About Us
Ubique ("oo-bee-kwe") Legal we are much more than your regular legal service provider.
We are an ethical, agile and innovative regulated legal business. We combine our legal, project management and technical expertise to provide efficient, affordable and expert legal solutions to our clients.
We relentlessly pursue excellence
Our approach is simple, we constantly strive to merge legal expertise, agile ways of working and technology for the ultimate benefit of our clients.
We develop solutions to legal problems that are client-centric, agile and technologically advanced.
As a new legal business, regulated by the Solicitors Regulation Authority, we are regulated in the same way as traditional law firms. However, we have started a-fresh and developed solutions and working practices that are fit for purpose and not fit for iterative adaptation to legacy ways of working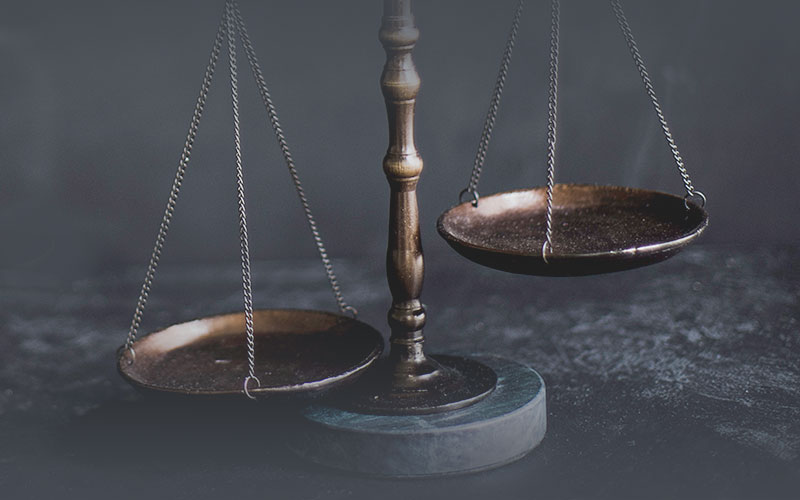 Courage
To be innovative, to embrace new ways of working, to challenge the status quo.
Discipline
To follow our instructions and to uphold our professional, legal and regulatory responsibilities.
Respect for Diversity
We respect each other and believe in the inherent ability and value of everyone.
Integrity
We do the right thing at the right time.
Loyalty
To our clients and our colleagues.
Sustainability
We value sustainable approaches to decrease our adverse impact on the world we live in.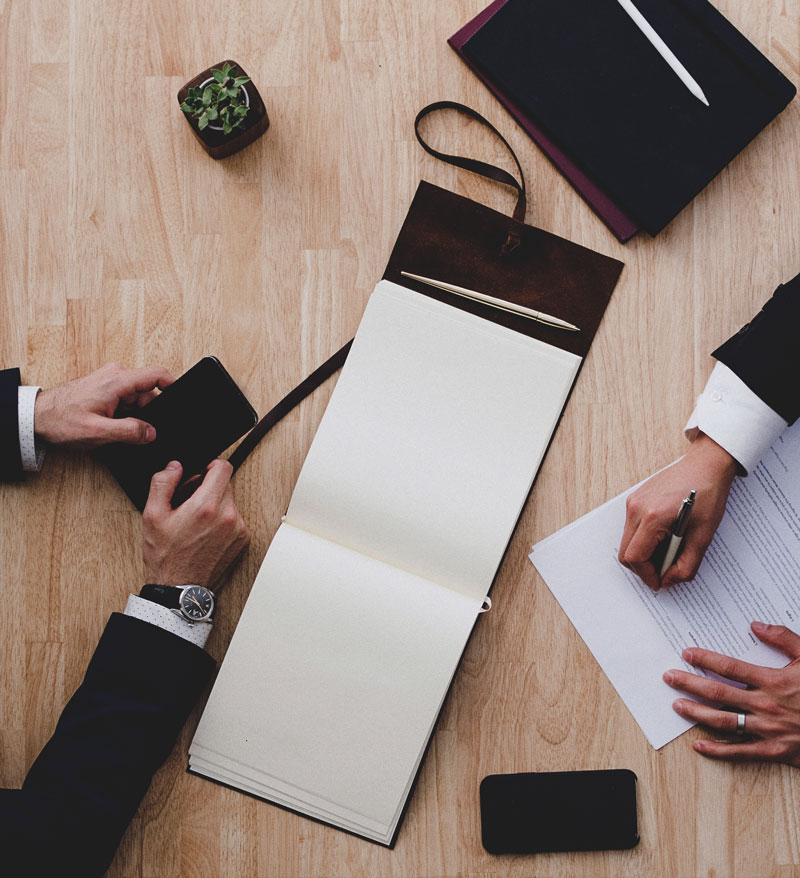 Forward thinking, expert lawyers
We are a new forward thinking regulated legal business that provides structured legal solutions to specific market sectors. We are digitally native, virtual, paperless and ethical. We are not a traditional law firm; we merge legal expertise with technology and project management disciplines to increase efficiency and value for money for our clients.
Our people
Our people are passionate about what they do and relentlessly pursue excellence.  The wellbeing of our clients, our people and others we interact with is important. We treat everyone with respect. We work collaboratively and look out for each other. We take a modern and agile approach to working practices and work flexibly where we can. We take a best fit approach to our work, to enable our people and our clients to be match fit. We believe talent rises through encouragement and opportunity, which we give equally to our people.
Our business model
We believe profit comes from doing a job well. Profit is important, but unlike many traditional law firms we do not solely strive to generate wealth for those sitting at the top of our hierarchy. Profits are reinvested in the business and re-distributed to our colleagues who have earnt it. We believe this not only improves colleagues wellbeing but also the value and quality of the service our clients recieve.
Access to justice
We are passionate about increasing access to justice.  Pro Bono work is important, but current approaches are not sustainable at scale. We will harness our collective efforts to develop a platform that enables individuals who are not currently served by the legal services sector to obtain the legal support they need. In order to achieve this, it will require streamlining of processes, increased use of automation and a novel approach to revenue generation. We believe this is achievable through a specially developed platform that supports Pro Bono principles but can be commercially self-sustaining.
A message from our Founder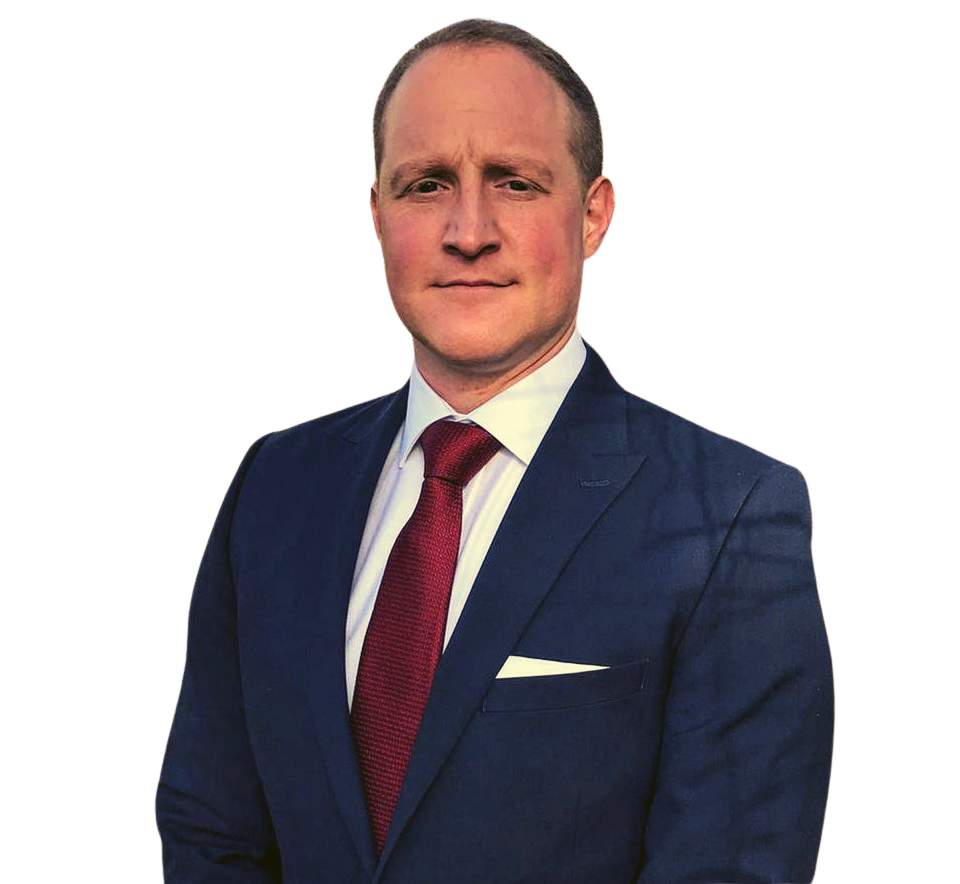 Thank you for taking the time to visit us. I hope our website gives you a positive overview of what we are trying to achieve.
I have spent the last decade in legal practice, the vast majority of it as a solicitor of the Senior Courts of England and Wales. During that decade I've worked in a variety of environments around the world, both in-house and private practice. I've seen good legal work, and unfortunately I've seen bad legal work, another issue that I have also witnessed is the slow pace at which the legal profession in the UK has embraced technology.
Law tech companies are exponentially growing in the UK. Automation, work flows and project management are becoming more important in the delivery of legal services. As a profession, there is a lot more we can achieve in this space, that is why Ubique Legal was formed…It's time to make a change, to innovate, to adapt, to overcome and improve, not only legal services but access to legal services too.
We are keen to engage with new clients, talent and collaborators who share similar values and visions. If this site has piqued your interest then please get in touch.  It would be great to hear from you.

Ubique ("oo-bee-kwe") means everywhere in latin. We believe that the law and legal services should be accessible to everyone everywhere. That's why we are developing solutions that harness the best of law and technology to benefit our clients.
Email us
Call us
01527 357775
Write to us
5, Clive House, Prospect Hill, Redditch, B97 4BS